General Charles de Gaulle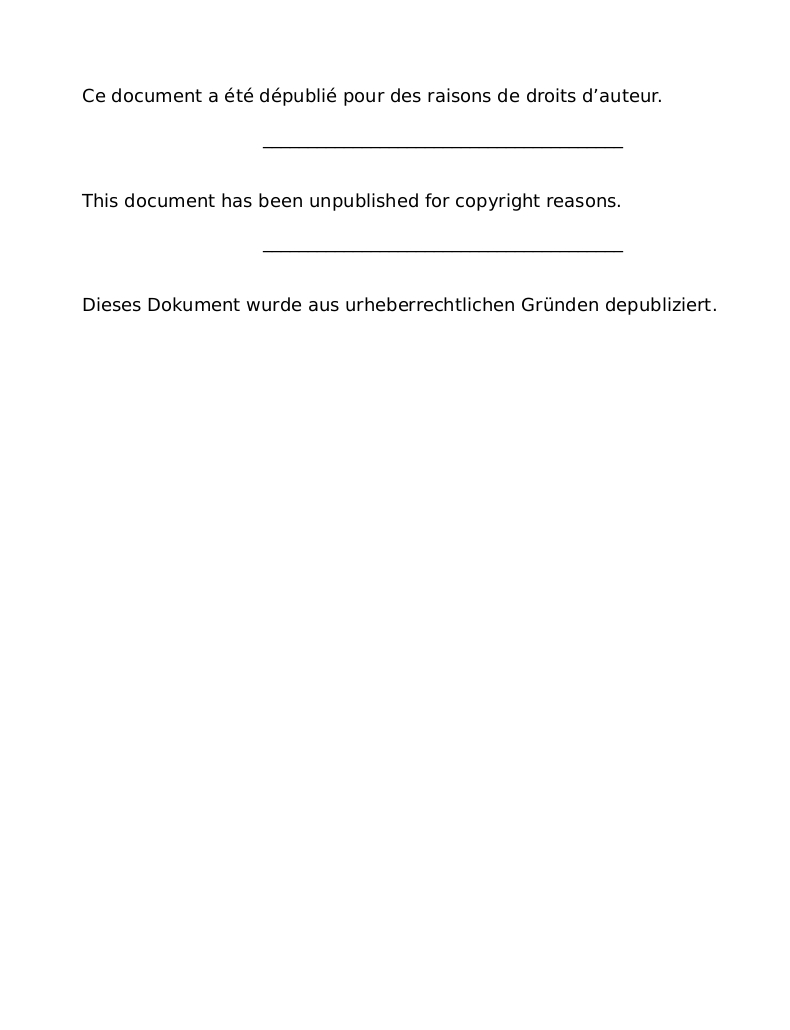 Picture found- https://www.cvce.eu/en/obj/address_given_by_charles_de_gaulle_on_the_events_of_may_1968_paris_30_may_1968-en-77c0d5bf-e29b-4f73-97f8-bff6c17d00f0.html
Born November 22nd 1890 and died o November 9th 1970, ages only 79 years old.

During the events of 1986, Charles de Gaulle was the president of France.

He was in office from January 8th 1959 until April 28th 1969.

He was Prime Minister to René Coty from June 1st 1958 until January 8th 1959.